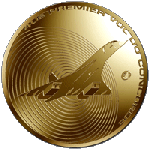 Thematic collecting is a fantastic way at seeing global material, you can collect stamps, covers and related ephemera. Philangles have just acquired a remarkable collection of Concorde themed material.
(Read More)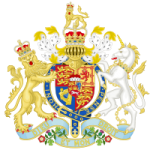 British Empire collecting will always be gilt edge especially pre 1970 and QEII would make a remarkable collection just on her own. This article goes into more detail about this fascinating subject.
(Read More)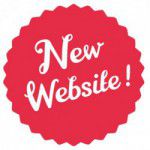 Simon and the Philangles team would like to welcome customers to our new-look website and auction engine. We've listened to customer feedback and our new sites have been built from the ground up with the goal of making your bidding experience as quick and easy as possible.
(Read More)