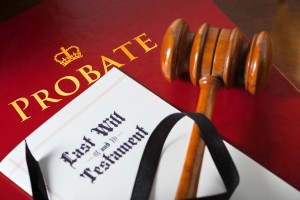 Probate Valuations
We carry out valuations for solicitors holding collections in probate. We offer a clear and concise opinion backed up with a full market valuation. We also value coins, banknotes & other collectable material.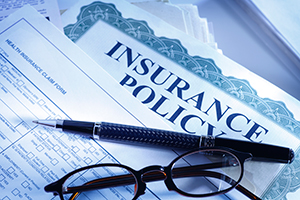 Insurance Valuations
We will itemize your collection and give a full market valuation. We can also scan images of key items offering a record for you in the event of theft. Should the worst happen we can immediately inform the PTS in London of the full contents of your collection who then put your collection on the "red alert" list informing the trade of its content and rendering the collection very difficult to sell to other dealers.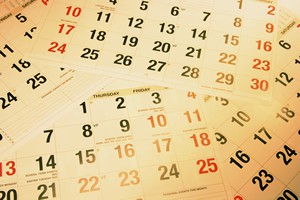 Valuation Days
We travel extensively around the UK visiting clients and carefully valuing their stamp collections. You can telephone the office to discuss your collection. Material can be brought to our office for valuation (by appointment only).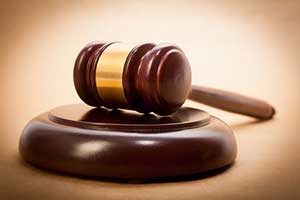 Postal & Online Auctions
Every four weeks we hold a substantial auction of worldwide postage stamps, postal history & collections via our auction catalogues and online bidding. We source material from all over the UK offering you an extremely diverse range of material. We pride ourselves at offering fine quality and finding unusual items to add to your collections.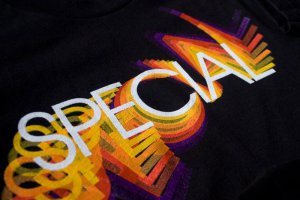 Specialist Sales
We undertake commissions to offer important single vendor sales. We have the expertise to describe and market your stamps to our worldwide clientele. We also produce mini sales of World collections and internet only sales (periodically).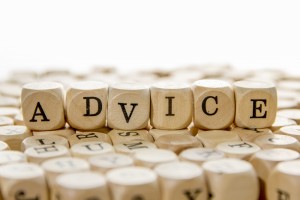 Advice
We can also offer free advice whether you are starting out collecting or wishing to sell a major collection. If you would like to discuss any aspect of philately please contact Simon Carson at our offices.