Welcome to Philangles Ltd, I am Simon Carson and have been a philatelist for over 30 years. Here we offer you material from all over the globe, fine stamp collections, postal history & more. We pride ourselves in offering quality material that is of a standard that I would collect myself to our worldwide clientele. We hope that there is something here for you, contact us today for a warm and welcoming service from Philangles.
Simon Carson
Online Bidding
Bidding is quick, easy and secure using our website. Whether you have a PC, a tablet or a mobile phone your favourite items are only a click away.
We use the latest technology to secure your payments so that you can always bid with total confidence.
VIEW AUCTION
Selling your Collection?
We are always interested in acquiring interesting collections. If you are considering selling your collection talk to one of experts for impartial advice.
We can visit you at home or you can come to our offices in the heart of Warrington by prior arrangement.
CONTACT US
It's an exciting time in the world of philately. There has been extensive advertising of our wonderful hobby both in the trade and on worldwide platforms of communication. National newspapers are reporting more results of crown jewel realisations and philatelic bodies such as the PTS in the UK are working harder to bring more collectors to this marvellous pastime.
(Read More)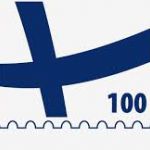 This is looking like it is going to be a great event in 2017
(Read More)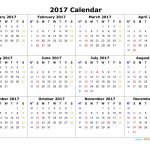 These are the Auction dates for 2017, remember they all finish at NOON on this date
(Read More)