Online Bidding
Bidding is quick, easy and secure using our website. Whether you have a PC, a tablet or a mobile phone your favourite items are only a click away.
We use the latest technology to secure your payments so that you can always bid with total confidence.
VIEW AUCTION
Selling your Collection?
We are always interested in acquiring interesting collections. If you are considering selling your collection talk to one of experts for impartial advice.
We can visit you at home or you can come to our offices in the heart of Warrington by prior arrangement.
CONTACT US
Welcome to our latest sale featuring some marvellous material. Highlights include. NIGERIA 1950 KGVI 2d red the previously undiscovered WATERMARK SIDEWAYS ERROR in fine used condition. It is interesting to note that the watermark sideways errors found on the other values 1d, 3d and 1/3d all come from the 1950 perf 11 printings. We have written to Stanley Gibbons informing them of this discovery for future listing in the Part One Catalogue. This is a major rarity.
(Read More)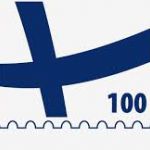 This is looking like it is going to be a great event in 2017
(Read More)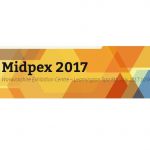 This year we will be taking one of our newest members of staff along to Midpex 2017
(Read More)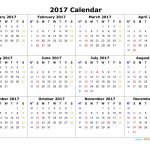 These are the Auction dates for 2017, remember they all finish at NOON on this date
(Read More)
View Our Online Catalogue
Our catalogue is now online so there is no more waiting for the mailman. Simply click the button below to view the catalogue for our latest sale. 
View Latest Catalogue