SPECIAL DIRECT SALE LIST FOR MATERIAL AVAILABLE AT STAMPEX LONDON  11 – 15th SEPTEMBER
Please find attached a super STAMPEX SALE of quality worldwide material which will be avalaible for inspection and immediate purchase on our stand thoughout Stampex.
You can also buy any item here directly on a first come, first served basis.
Please contact Dennise for any enquiry or purchase on 01925 231151 or at our stand.
Click STAMPEX SALE to see the list of items available.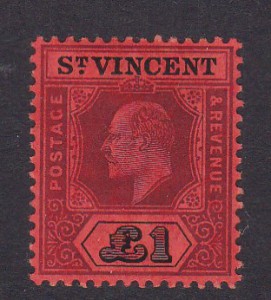 See you at Stampex.
Simon Carson