Imagine a world without TV, internet, social media and mass communication.  This is a world the Victorians never had.  But one thing they certainly had was postage stamps and the art of letter writing!  They sent and received letters by the sack load, whilst today we zip off emails or send a simple text.  The by product was thousands of used stamps that today we all love to see and collect.
Several things they did before the major development of stamp dealers (Gibbons started in 1856) was to use stamps in art.  I have seen a diverse range of innovative usages – thousands of penny reds strung together to form giant snakes which are enveloped as draft excluders to wonderful screens sitting in the corners of drawing rooms.
Below are two fine picture that has been created by W Barrow using used stamps the first one 1922 and the second 1919, these are great examples of what has been done with them.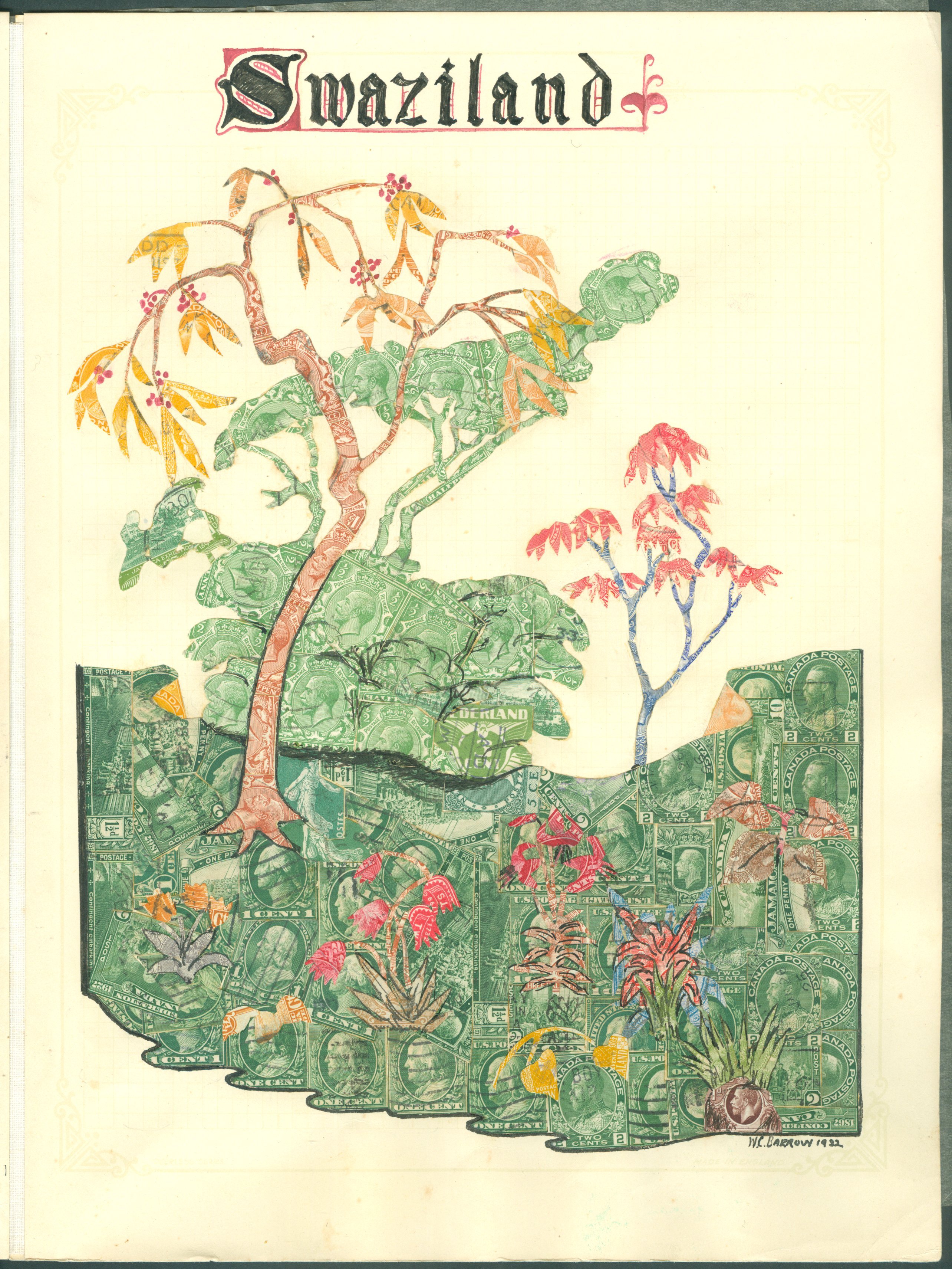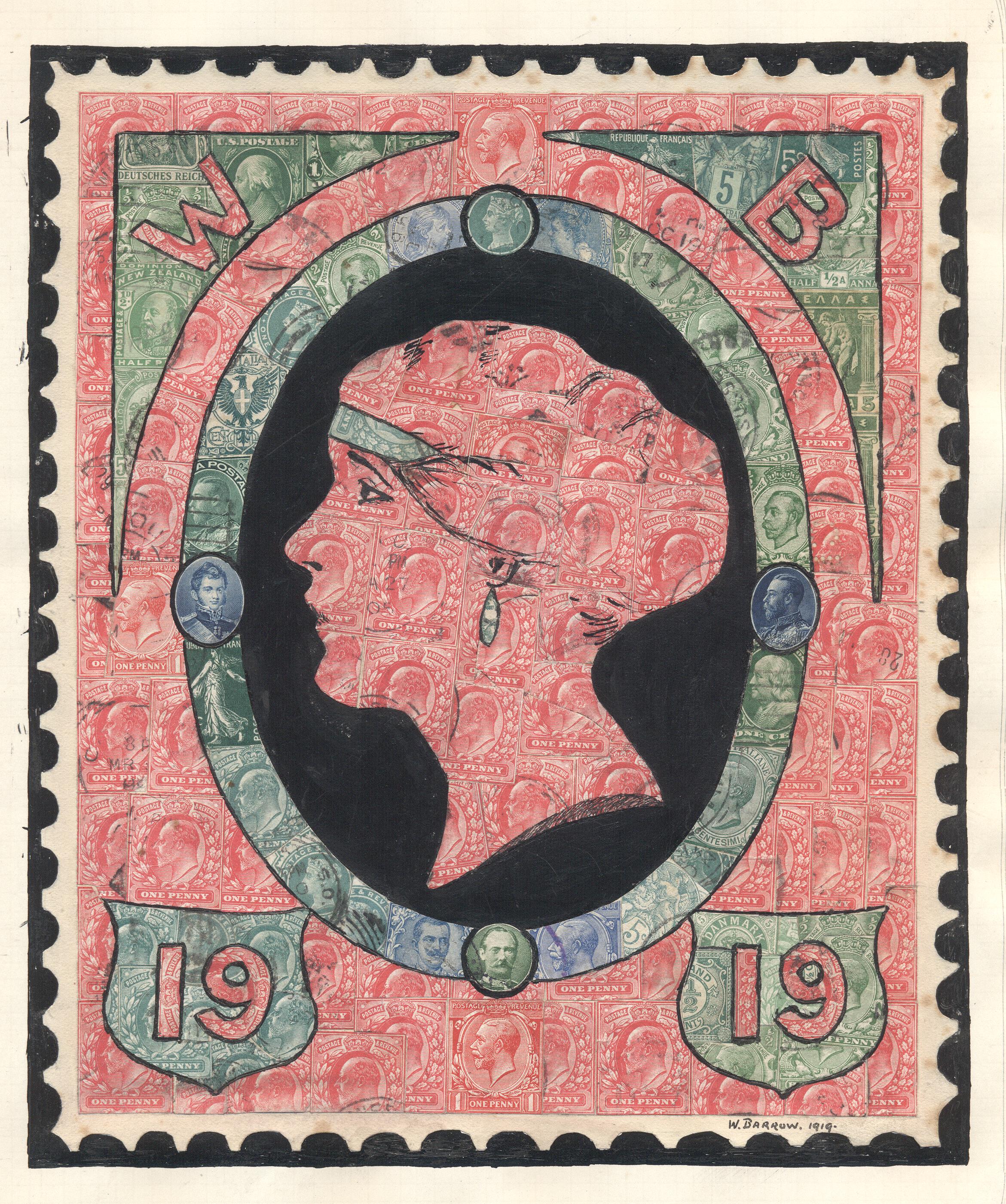 At this time as the development of stamps evolved, collectors became fascinated by foreign lands.  Today we can simply jump onto an aircraft to say, Athens (5 hours).  In the 1880's this would have formed part of a grand tour and taken many weeks, if not months to get there and very expensive.
We have had and still have a remarkable list of world stamps painted by hand in the Victorian era, coming from a very early album executed to a superb standard at stamp size.  Imagine, having to find all those different watercolour paints and illustrations of classic issues.  The Victorians certainly had a flair for arts and dreams.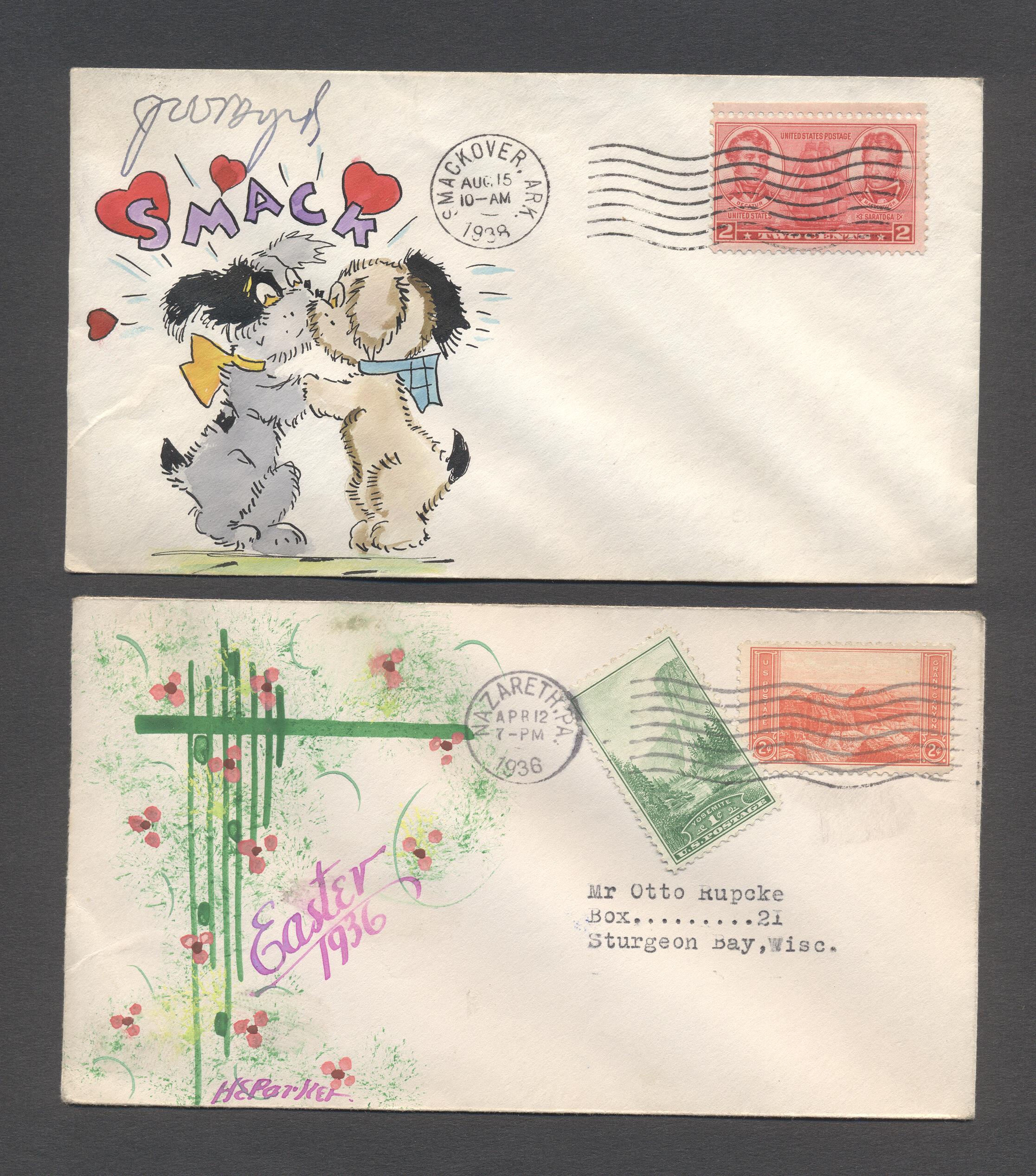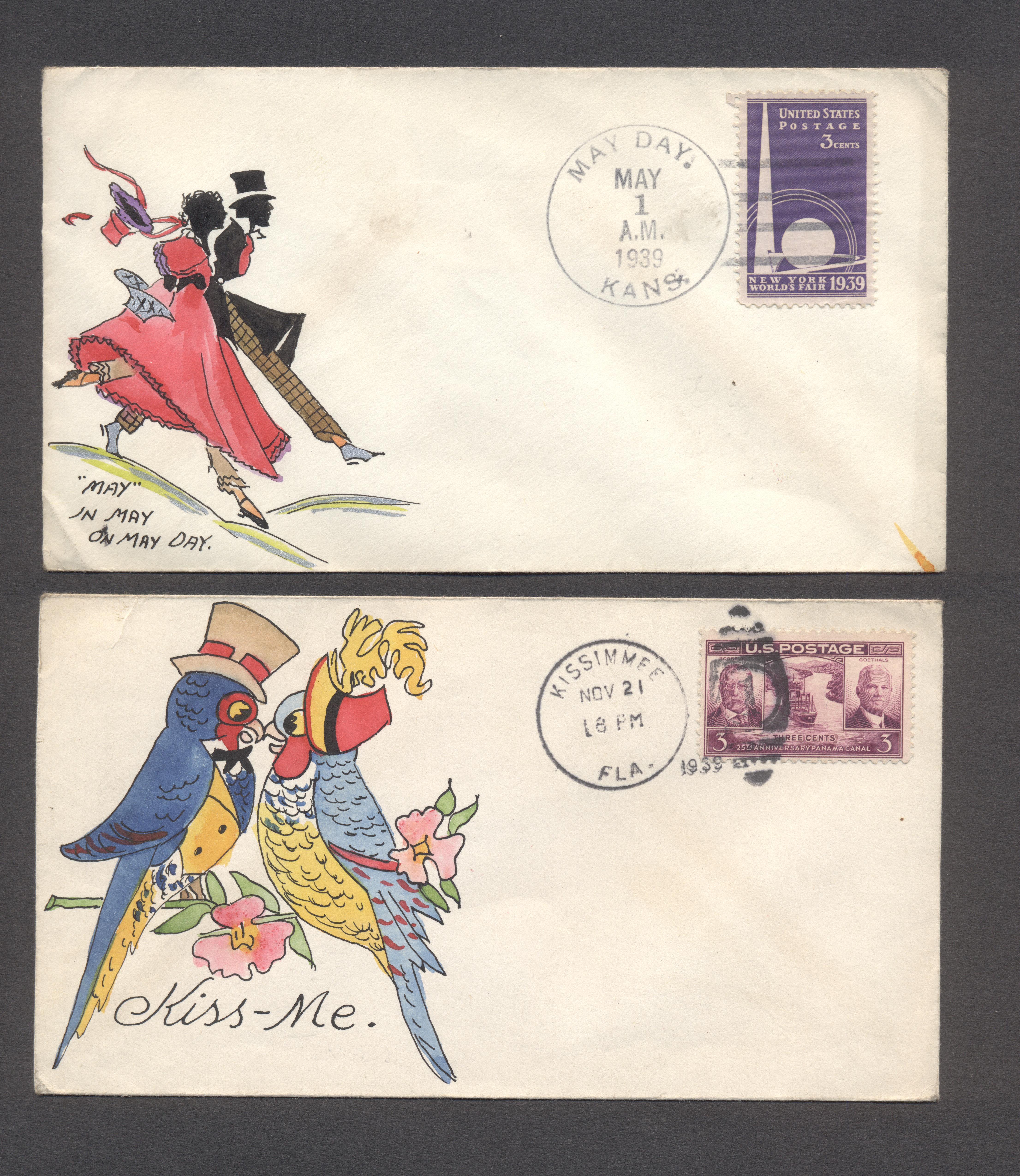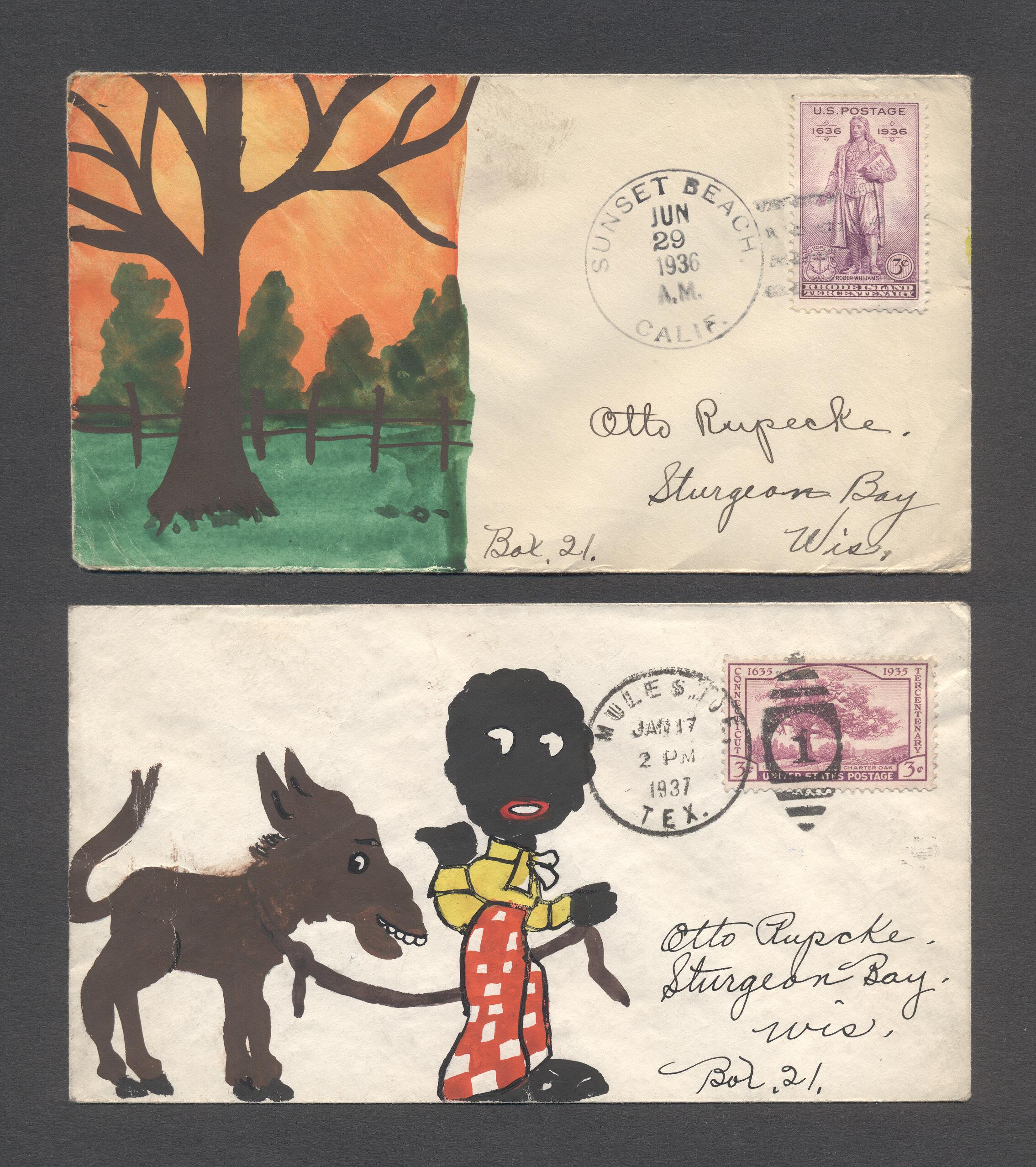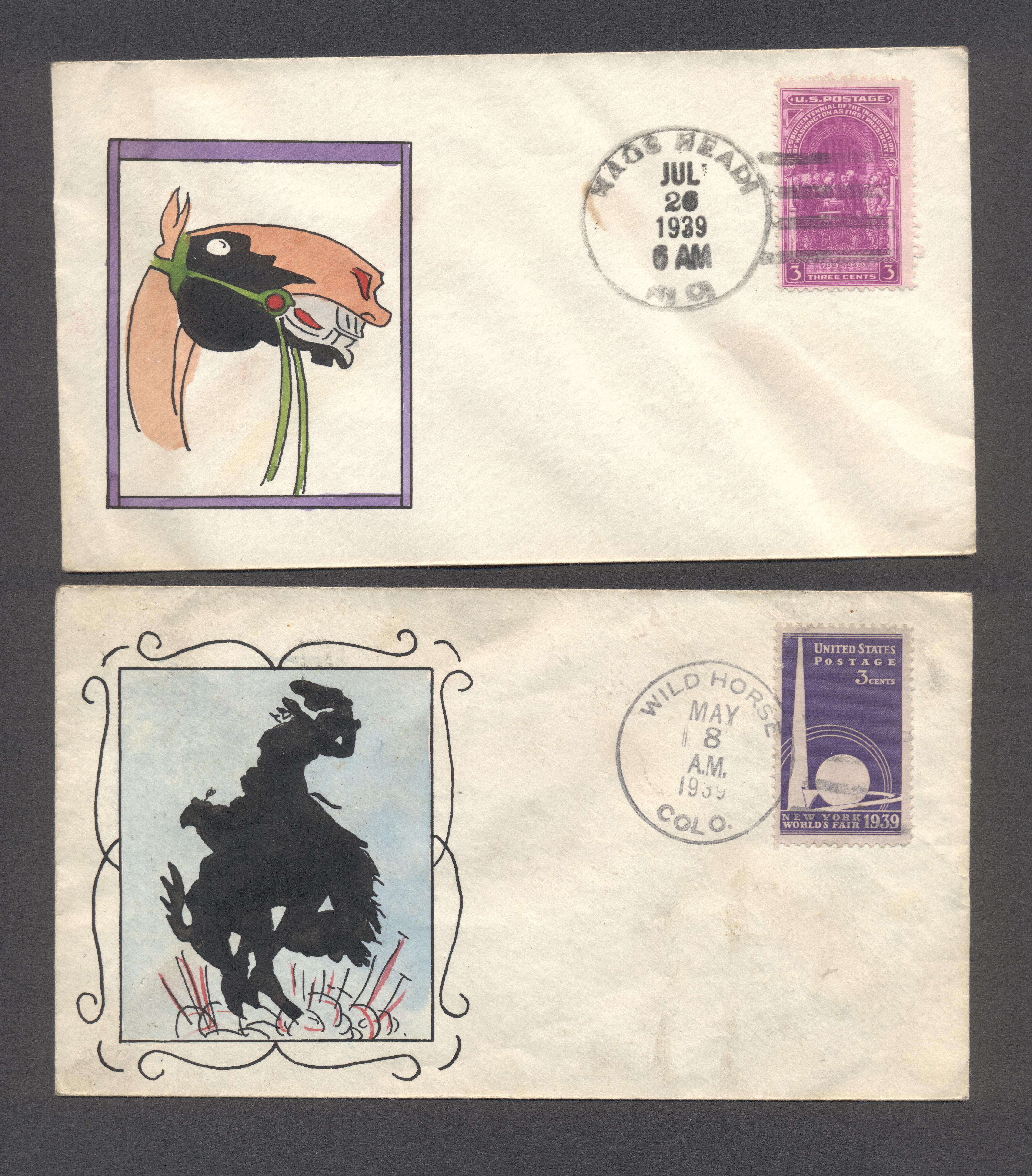 For more information on these types of stamps and other aspects of collecting please contact Simon Carson.