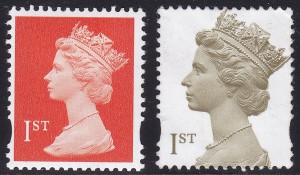 Buy 100 first class stamps for £55 (face value £76)
Available in 100 stamp units.
All brilliant UM with a variety of commems, self adhesives & machins.
FREE DELIVERY UK
We also have second class, E stamps and mixed values bags.
Contact Dennise today or visit our online shop for these and other postage offers.