Welcome to our latest sale of worldwide material.
Notable highlights this month include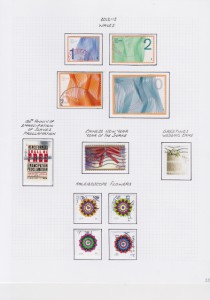 FINE USED Country collections offered intact unusually featuring issues to 2018/2020. The collector selected only very fine used & carefully assembled each Country, check out France (catalogued £20,000) and USA all offered intact!
We are now moving into a very busy period of attending regional stamp shows.  Make sure you visit us at York (15/16 July) and we can confirm that we will be at Stampex (September) where we will have two stands and you can meet myself, Chris & Dennise.
We will have our usual offering of Worldwide material to buy direct & will be available to discuss the sale of any philatelic property.
Wishing you all the best.
Simon Carson & The Philangles Team.