Approximately once every seven years we handle an amazing collection that is either valuable or fascinating in contents. This sale features such a lot.
The collection of mint British Empire will take up to three sales for us to describe.  This collector had impeccable taste and a simple remit, collect every British Empire stamp upto 1970 only in mint condition.  The collection is colossal and offers great depth in contents.  As you will see with the images this collector moved on to buying KGVI & QEII defin sets as um blocks of four, as well as buying varieties and stand alone high values.  The overall quality is excellent and features popular areas from Indian States to KGV top values.  We have photographed as many highlights as possible, there are many others hidden throughout the sale.  We hope you enjoy this rare opportunity.
MAJOR BRITISH STAMP SHOWS
We are entering the season of some very good shows that we will be attending.  See us at Scotex in Perth, Stafford and the Manchester two day show organised to celebrate 60 years of The Manchester & District Dealers Society.  All these shows are highly recommended and offer you the opportunity to meet a great variety of dealers.
I cannot stress enough that this wonderful hobby is a lifetime project.  The collection that you see here was carefully assembled over 40+ years, the collector stayed disciplined to his criteria and collected things that you could actually go out and buy!
We are on hand to answer any query or scan request.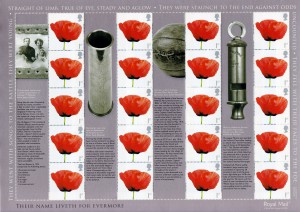 As our sale ends on 11th November Rememberance Day we will be observing the 2 minute silence at 11am and will not be answering phone calls during this period.
Wishing you all the best & I hope to see you at one of these fairs.
Simon & The Philangles Team