September 2019 the start of a new philatelic season!
Welcome to a packed sale full of interesting quality material for you to enjoy.
This month's highlights are numerous as again we have travelled across the UK inspecting material and only bringing back the best to offer you, our clients.
For all our overseas client its a great time to take advantage of the sterling rate being down by 20%, making all your purchases such better value.
Highlights include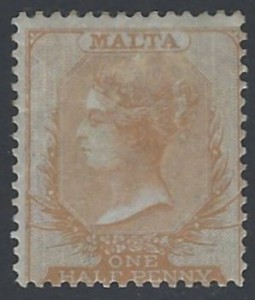 MALTA – A substantial study of the 1863/81 first issue local post ½d stamp including many fine mint individuals from SG1, used examples and valuable collections of this fascinating stamp both mint and used.   Also more Malta with postal history and stamp studies with many superb blocks of high values.  See this extensive selection of 50+ Malta lots all fresh to market.
Plus much more from collections of stamps to postal history, we are working to find you the very best in world philately.
Should you have any questions or need any help just contact us!
All the best
Simon Carson & the Philangles team.