Welcome to our April auction of worldwide material that includes some very fine material for your consideration.
Highlights include: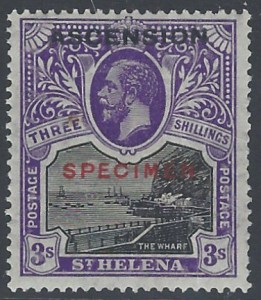 SPECIMEN OVERPRINT & PERFORATED STAMPS OF THE BRITISH EMPIRE – 1902/46 Astonishing lot offered by sets originating from a Scandinavian postal archive with the stamps in superb fresh quality (colours of wonderful richness having never been handled). This features as 200+ lots scattered throughout the sale
And there's so much else throughout the catalogue.  If we can be of any assistance please contact us. Daily updates can be found on our website or twitter.
In April I will be visiting Scotland if you have anything for sale whilst i head north please contact me.
Wishing you all the very best
Simon Carson and all at Philangles.