We take this opportunity to wish you all the very best over the holiday period. Let's hope that 2022 is a much better year.
Our team has worked tirelessly throughout the pandemic to bring you a monthly auction of worldwide philatelic material. We thank you for your support and look forward to being here for you 2022.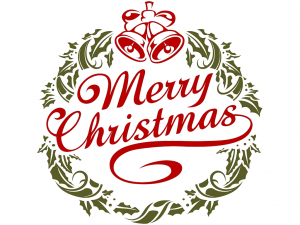 Our office with closed midday Christmas Eve 24th December and not re-open until 9am Tuesday 4th January 2022
Just to remind you that our January sale is on Thursday 6th January and not the usual Monday.  All items sold will not be posted out until the following Thursday, we hope that this does not cause too much inconvenience for you.
King regards
Simon, Chris, Dennise & Denise.