This is a superb offering of quality postage stamps of the world. As an exercise I recently looked at an internet auction site to get a picture of what people offer and at what price. I was shocked by what I saw, from terrible condition to overpriced junk, i saw it all. There were stamps individually priced that we would value at zero and the general condition was low. Yes, I know bargains are found and I hear about one off stories of something estimated 99p selling for hundreds of pounds. These stories are as rare as those lots offered.
One thing you will get from Philangles is quality product backed up with customer service. You know if there's a problem you can call our office. We don't need to hide behind a code number or users handle.
Back to this sale: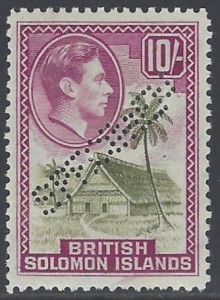 SPECIMEN STAMPS OF THE EMPIRE from a Portuguese postal agency album which features untold complete sets of chiefly British North America (BWI) and Australasia with valuable selections of original specimens. See Australian States with classic issues and superb Kings sets. All scanned on our website for your convenience.
And so much more throughout the sale.
Please visit us at the Manchester Anniversary stamp show to be held at Stockport Town Hall 23rd & 24th November. If you wish to view items from this sale we can take them to this fair. Please call the office with your requests. Every endeavour will be taken to get your purchases from this sale to you before Christmas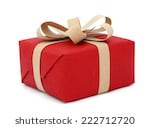 A note for your diary, our office will be closed over the holiday period from Lunchtime 24th December and will reopen on Monday 6th  January 2020 at 9am.
Wishing you all the best.
Simon & the Philangles Team.